Hey there everyone!
I was inspired by my good friend Shelley as she has wrote a similar to this and as we both moved in with our boyfriends at around the same time. (However she went to Wales and I went the completely opposite end of the country to the North-East.)
I am now located in Middlesbrough where I live with my boyfriend of three years Keiran and I currently study and Teesside University. Keiran and I never had the "shall we live together" conversation as we both already knew what each of us wanted for our relationship so it has taken it's own natural course. On the day that I wrote this post (30/10/14), we have officially lived together for two months and so much has happened in that short space of time.
What has actually happened in such a short space of time, may you ask? Well...
When I first moved in, I had to share with Keiran's brother and his girlfriend. There was many feuds between who was in the bathroom or who was using the washing machine but it was still awesome to live with them. They then moved out and now we have the place to ourselves so we can have things the way that we want them! We have organised the house to how we want it and are now fully in charge.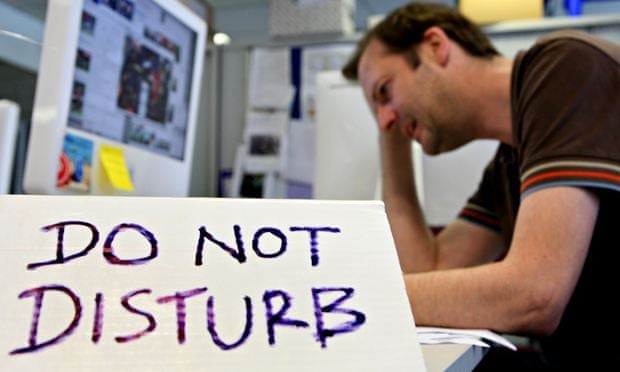 **Health issues.. What's new there?!**
So I have quite a few health issues which have decided to flare up particularly badly in these past two months. Whether it be stress or simply the fact that I have to walk EVERYWHERE now, I am not 100% sure. One thing that I am sure about is that it was a pain in the arse. With a few potential trips to A&E for different reasons I think I have finally overcome all of this.... for now (touch wood)
**Three year anniversary**
We celebrated our three year anniversary on the 08/10 and we were SUPPOSED to go out to the cinema and then have a nice romantic meal at a nearby restaurant.... but no. Prior to this night, my chest had been playing up for a week or two already but this day was particularly bad to the point that I was dosed up on many pain killers and that still didn't touch the pain. Although I wanted to go out still, Keiran decided to take charge and made the decision to stay in as it would not have been fair on me if we did actually go out (despite my best efforts), so instead we had an Indian and watched films together in our Pjamas.
If you live on under a rock or don't follow me on any social media sites (which I suggest you do), then you would have seen me brag about my most adorable degu triplets.
If you hadn't worked it out yet, we named our three girls after characters from the game Skyrim based off of their personalities and how much they relate to each character.
For those of you who haven't played the game and have no idea what I'm talking about, I'll give you a bit of a run down about each character.
Leader of the Dark Brotherhood which are a group of assassins. She likes to hide in the shadows and strike when appropriate. We named our Degu after her because as you can see in the above picture, she also likes to hide and at any moment she will go crazy. You can never predict when or why, but it happens..
One of the members of the Companions, and one of the five members of The Circle. She takes on quite a leader-esque role when completing missions which we thought would be perfect for our little degu as she is always the one who is in charge and makes sure that the other two are in check.
A member of the theives guild, which means that she has to make a quick getaway without causing too much fuss. Our third little degu is quite the escape artist which we thought that name would suit her well.
We had planned on getting our Degus for a while so when the cage had arrived we went to Pets at Home near us and purchased them. We initially wanted two degus, however there were only three girls left in store and with degus they have to be kept together. So, we weren't really sure what to do but the sales assistant said that he would give us the third Degu for free (and then explain it to the manager the next morning... oops) so we decided to take her as we knew that our cage was already big enough for more than two.
The triplets are cheeky little rascals and have finally settled in to their new home and we soon hope to start training them.
....And now we are here today where I am sat at my desk writing this post.
It is safe to say that it has been a hectic two months but being where we are now it simply amazing (execpt all the pain and endless amounts of doctors trips)
Thank you for taking the time to read my post and let me know if you enjoy it in the comments below!
Make sure you follow me on all of the socials to keep you updated on when I post new content.